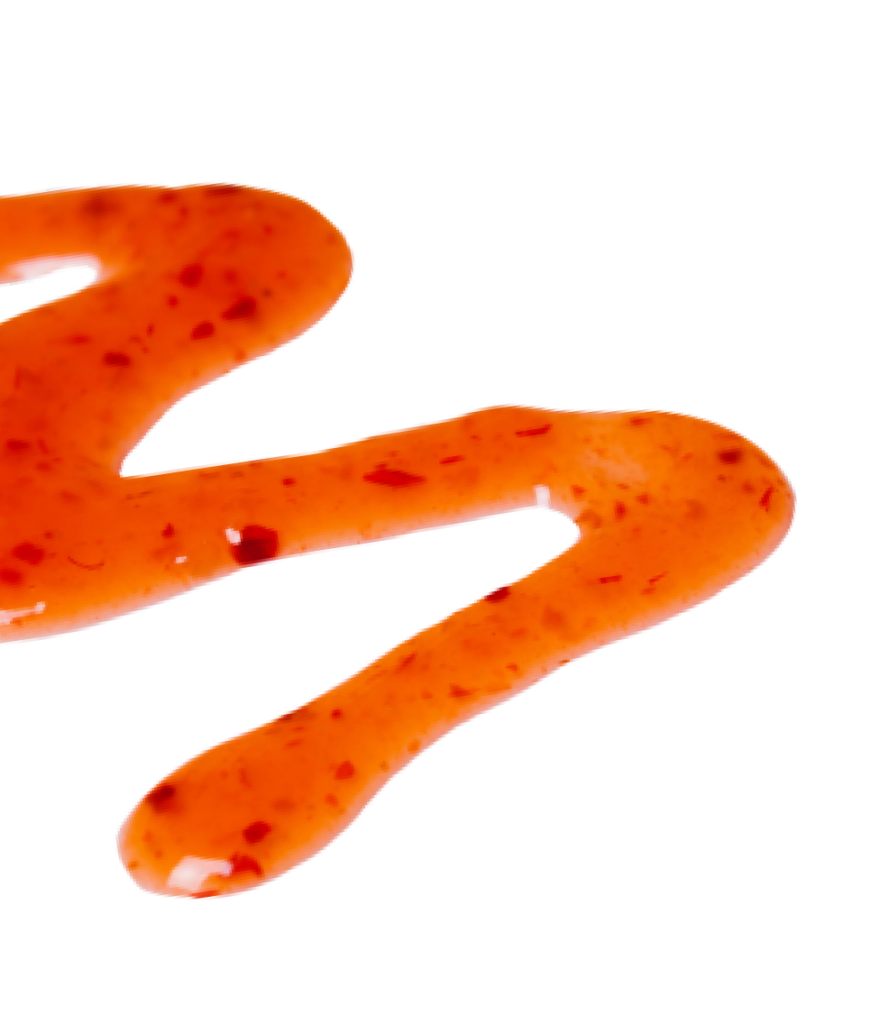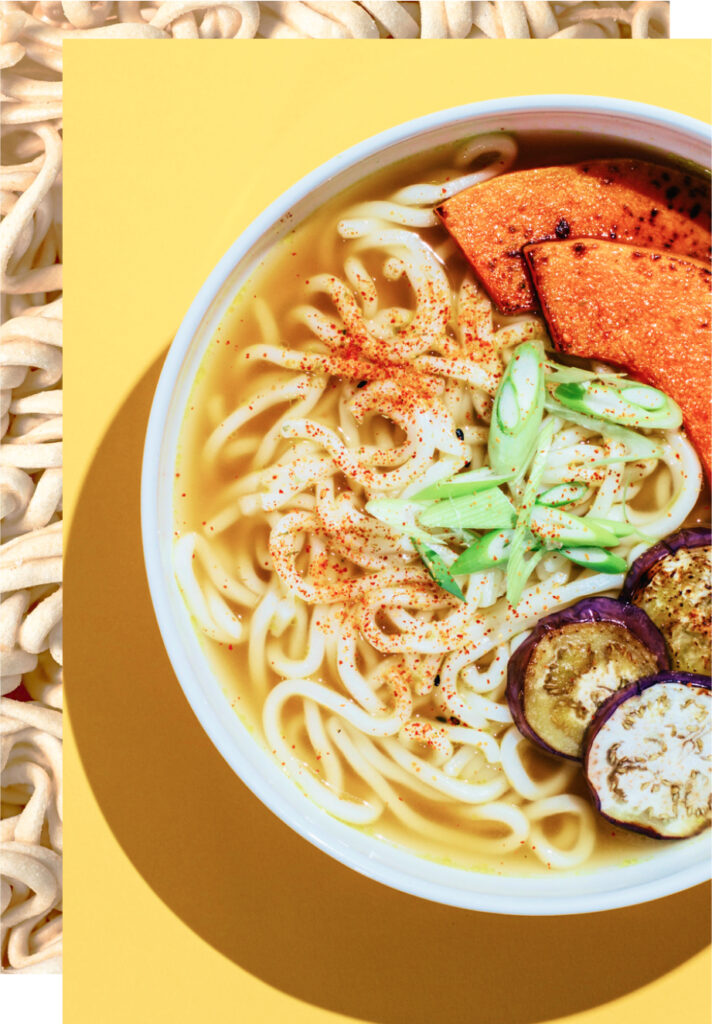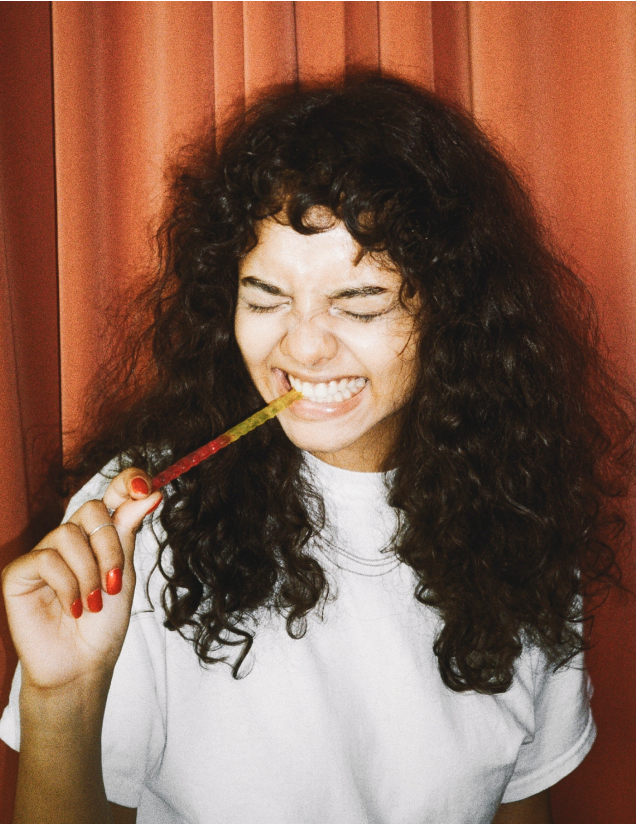 against the
SOLUTIONS MADE BETTER
We design flavors and applications for:
irresistible inspiration.
We create the made better™ food & beverage experiences today's consumers crave. Whether unlocking new favorites, flavor-matching your existing products, or developing a breakthrough to crush your competition, we're here to help you do it all — bringing you to market more confidently, consciously, and cost-effectively.
🫵 Our pledge to you.
SUCCESS MADE BETTER
Our #1 priority is your success.
That means more than just flavoring your next great product. Our expert MAKE IT HAPPEN teams are at the ready to overcome your most unexpected and urgent challenges. Whether it's taking critical development work off your plate, cracking complex supply chain issues, providing lightspeed lead times, or anything in-between. Our No Sleepless Nights pledge means: Less stress. More wins. And a clearer path to market every time.
We guarantee it.
🙌
BETTER CO-DEVELOPMENT
Your secret is
safe with us.
Low on time and resources? Send us your project goals and parameters. Our expert teams can take it from there to get you a stress-free, commercialized formula tailored uniquely to your brand. It's that easy.
better-for-you capabilities
Crave-worthy & 🌿 consciously clean.
Looking for mindfully irresistible flavor? Our focus is on ingredients from nature that are new, unique, and support a better future for all.
BETTER THINGS TO COME
Ready for a taste of what's next?
Push creativity and product development to new heights at our reimagined customer innovation center and brand headquarters – coming Fall of 2023. Geared to accelerate your go-to-market success, our new flavor destination will deliver an immersive and sensorial experience designed to help unlock your next big thing in record time.
Customer testimonials
Our co-creators say it best.
Ready for better?
Get your free sample.
Or connect with a sales rep to get on the stress-free path to product development made better with Brookside.